A puppy is generally a big investment. You have to have time and patience. You have to have love and understanding. You have to have commitment to training.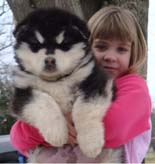 You need to know about Alaskan Malamutes. Is the Malamute right for you? The About Malamutes link will explain about the breed and some of the misconceptions about it.
The Past Puppy Page link will show you some of the beautiful puppies we have had in the past. Some of these pictures will make you laugh and some will make you sigh.
The News and Events link will let you know what puppies are available and when new litters are expected. It's always a big event when we are expecting new litters.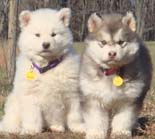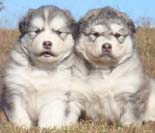 Happy match hunting! There is a puppy mate waiting for you!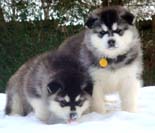 Tennessee Titans' Chris Henry with a Hudson's puppy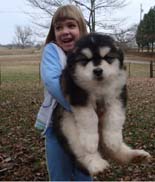 AKC Breeder
Gentle Giant Alaskan Malamute Puppies
All colors: black & white, gray & white, red & white, white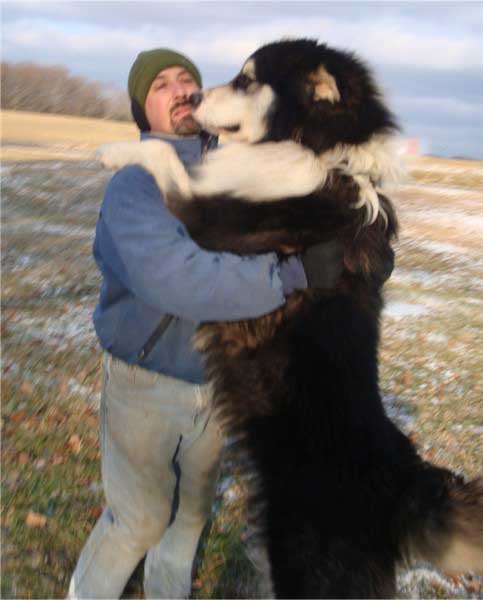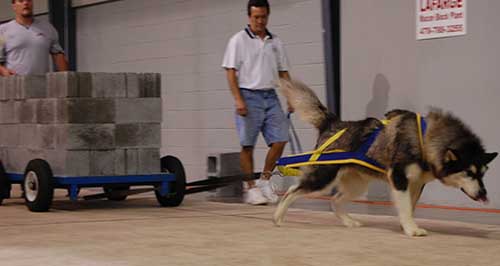 Thumper, Titled Weight Puller
IWPA Working Dog Superior 2004-2005
AMCA Nationals 120+ lb Champion - 2006 & 2007
"Champions" - not just champion bloodlines
Hi!! My name is Jolene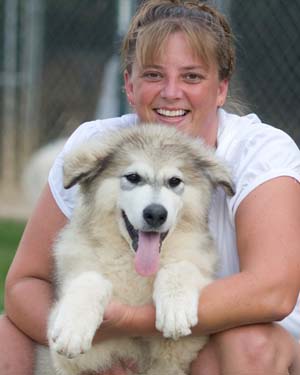 Welcome to my kennel!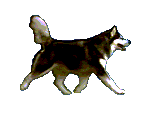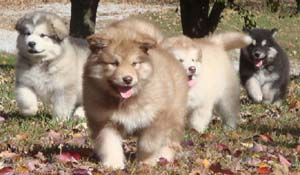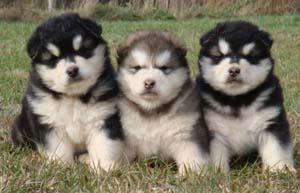 You can tell my dogs have lots of room to run and play.

Even though I have a bunch of LAZY dogs.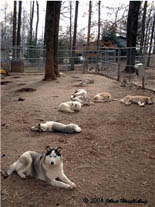 photo taken Feb. 14, 2004

All my dogs are socialized together and live with each other peacefully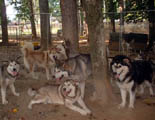 photo taken Sep. 14, 2004
You can see by the photos the myth about Mals not getting along together is false!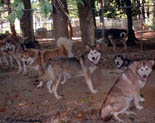 photo taken Sep. 14, 2004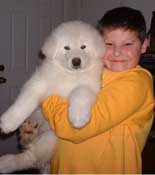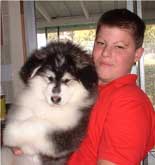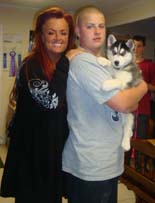 Wynona Judd with a Hudson's puppy